Welcome to LW Aesthetics
An Advanced Aesthetic Clinic
Offering the highest standards in facial aesthetic treatments to the Stockport and surrounding areas.
Clients can be assured of complete privacy and discretion at our private clinic away from the high street.
Learn More
Contact Us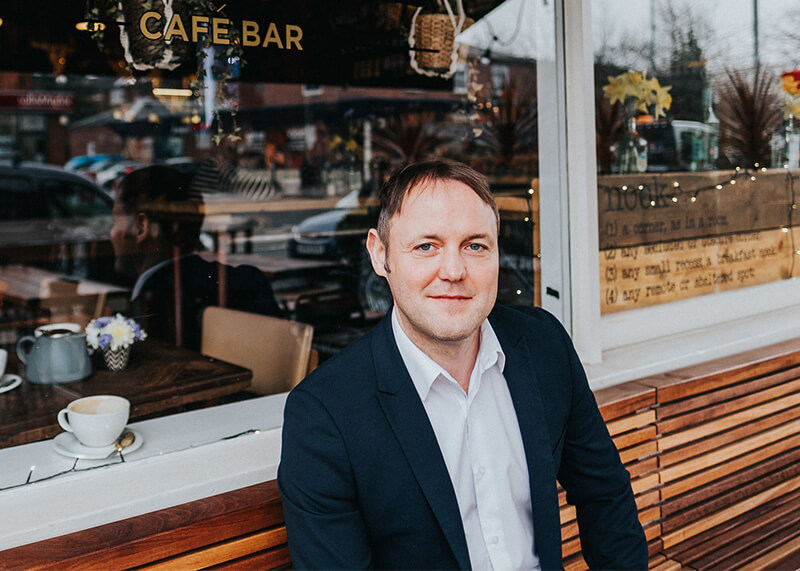 My name is Lee Whittle, the owner of LW Aesthetics. I have been a dental surgeon for the past 18 years and I have been performing medical aesthetic procedures for over 15 years. During this time, I have seen medical aesthetics grow to be a huge industry, with many practitioners and clinics now offering such procedures.
Facial aesthetic treatments, such as Botox™ and dermal fillers, now form part of a maintenance routine for many of us, and whilst these treatments are not for everyone, when performed properly and in an appropriate way, can bring a real positivity and improvement in self-confidence and wellbeing.
I am passionate about medical aesthetics and being able to provide these treatments with my own brand allows me to fulfil this passion in a safe, ethical and clinical manner.
I have been going to Lee for Botox treatment for many years now and I would not dream of having the treatment done somewhere else!
Lee really does take his time consulting with his clients in order to understand the needs of each individual case and he administers just the right amount of treatment advising that less is more.
Nobody would ever know i have this treatment, I receive such lovely comments, after a week of having it done. A very happy client
Contact Us
If you are interested in our services and would like additional information.