What Makes LW Aesthetics Different from Others Providing These Services?
Extensive Experience and Knowledge:
I have been performing aesthetic procedures, such as Botox™, Dermal fillers, plasma PlexR, PDO thread lifts and Aqualyx fat-dissolving injections, for over 15 years.
Rather than adapting generic treatment strategies that newly qualified practitioners are taught, I provide treatment plans that are as individual as each of us. This approach can only come with experience and having a knowledge of products and techniques.
To be able to achieve this, I have trained at several prestigious establishments including The Royal College of Surgeons, The Royal College of Medicine and on Harley Street in London.
I continually update my knowledge and expertise through research, conferences and training courses to maintain the highest level of care.
Product Selection:
LW Aesthetics only uses FDA-approved, CE-marked products. Unfortunately, there are a lot of cheap fillers and Botox™ on the market that have not undergone the more rigorous testing that is required for FDA approval. This undoubtably affects safety and increases the risks of complication.
Location:
LW Aesthetics is located at a private residence, rather than a busy clinic or high street, so that clients can be assured of complete privacy and discretion.
Time Spent with People:
We will always strive to make sure that there is adequate appointment time spent with clients rather than rushing treatments.
A 'Less Is More' Approach:
We often provide treatments that build on one another in a layered, sequential approach. This provides a more natural-looking transition towards the end goal.
Safety and Complications Management:
Even in the most skilful hands there can be issues with products. Experience in the management of complications is essential. Sadly, there are now an increasing number of non-medical persons undertaking these procedures, which is a real worry for patient safety.
Cost:
Whilst there are undoubtably cheaper services, our prices are still very cost effective/ This is due to there being minimal clinic overheads, so costs can be kept down without compromising on quality of treatment or experience.
The best advice I would offer anyone considering these treatments is to do your research. Ask about experience; look at 'before' and 'after' pictures of procedures like yours; ask about potential complications and what the management would be if they were to occur. Above all, you must feel comfortable with the practitioner and the environment in which they work. Although price is important, do not base your decision on that alone.
Why not get in touch? I am just a message or a phone call away, even if it's just for advice. I am always happy to help and offer an entirely free consultation service.
Warm regards
Lee Whittle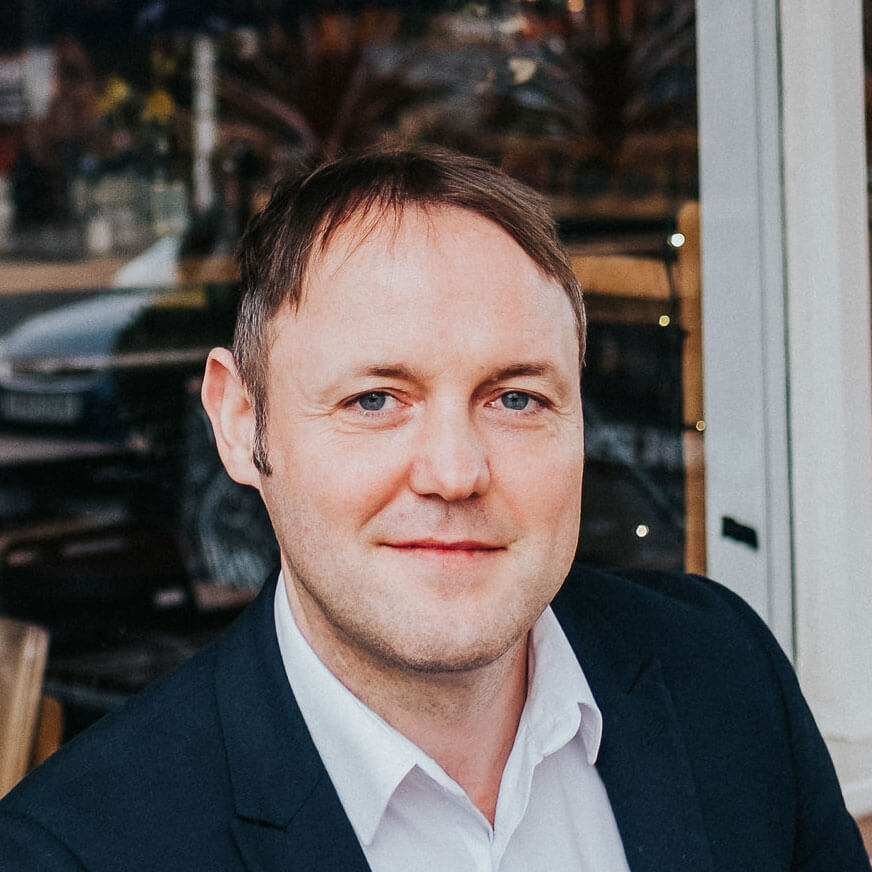 Advanced Aesthetic Practitioner & Dental Surgeon
I am particularly proud of the experience clients come away with, whether returning or coming for first time consultations, a comfortable and relaxed journey is realised. Clients will generally want a natural look that softens off the appearance of problem areas, without it looking like you've had a treatment and that's what I provide. I am passionate about facial aesthetics, and the impact that it can make on individual clients, their wellbeing, self-image and confidence.
Contact Us
If you are interested in our services and would like additional information.