1 — Introduction to the clinic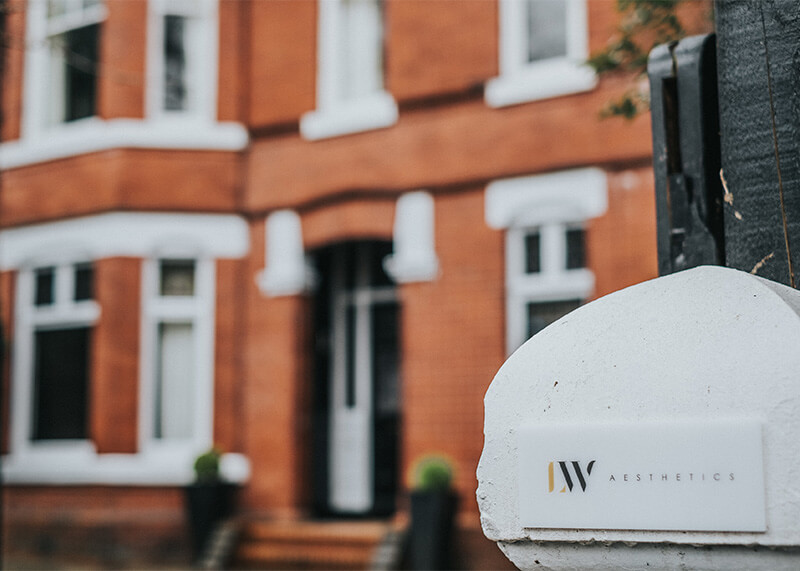 LW Aesthetics is located at a discreet and stunning private setting away from the high street.
Every patient is treated with discretion, respect and the best approach to non-surgical and aesthetic treatments in a medical and professional environment.
We are an advanced practitioner-led clinic, highly trained, not only in the procedures we are performing but also in dealing with any complications or difficulty that may arise. This is what sets us apart from other beauty clinics and practitioners.
We are proud to be able to offer the best, most up-to-date treatments in a safe and modern environment.
We look forward to welcoming you to the clinic
2 — Consultation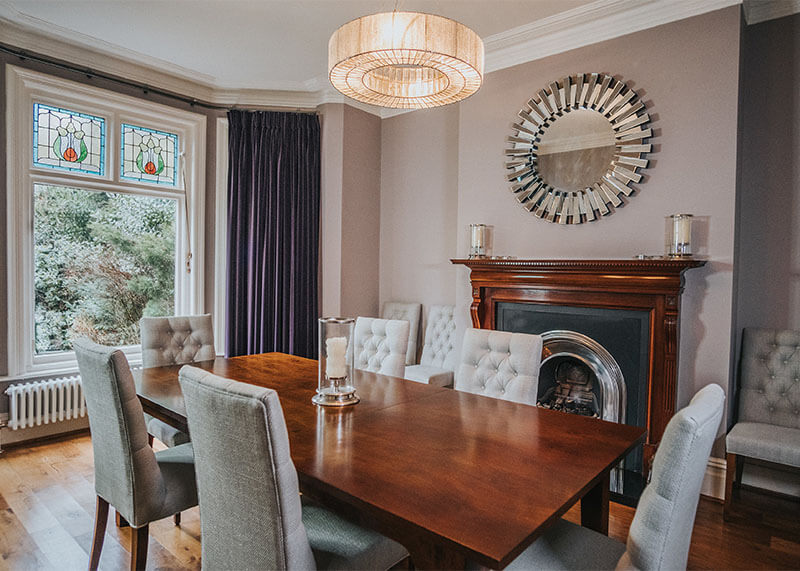 The consultation is possibly one of the most significant (important) parts of your journey with us. Taking this first step can be difficult so we offer a warm and welcoming environment to discuss your cosmetic concerns.
We take the time to get to know you, guiding you towards the most appropriate treatment options.
Of the upmost importance is discretion, we have set times in our clinic so there is no waiting room, no overlap of clients and we spend as long as is needed with each client.
Although some of the procedures we offer are widely available and straightforward to perform, they require a thorough understanding of head and neck anatomy, which can only be achieved through experience and continual updating of knowledge.
All of this is provided as a free of charge service for any new consultation
3 — Treatment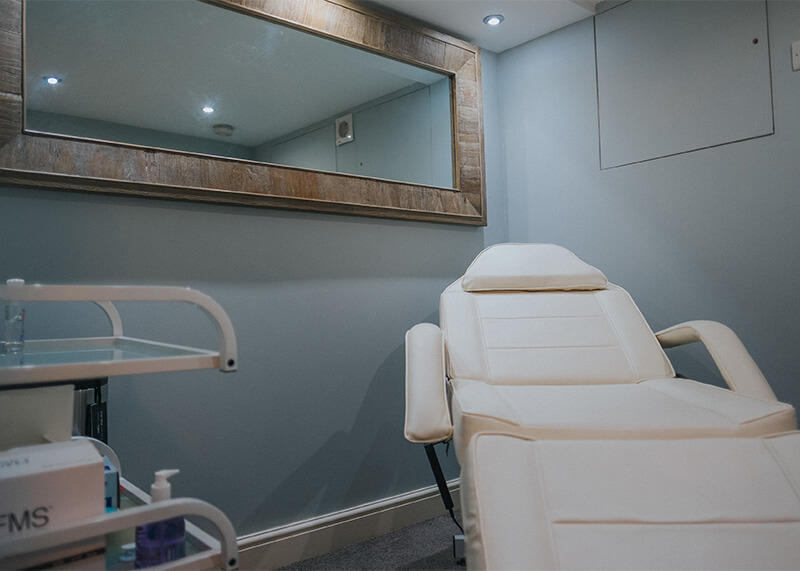 All sessions are performed in a clean, safe and clinical environment. We endeavour to make your experience with us as comfortable and relaxed as possible and will always try to make sure treatments appointment times are adequate, so they are not rushed. Photographs are always taken pre-treatment, and sometimes post treatment. Any makeup will usually need to be removed during your consultation and during your treatment.
4 — Review
Although most of our regular clients don't require review, all new patients receiving treatment for the first time are asked to attend a review appointment to make sure both you and us as practitioners are happy with the outcome. On more involved or complex cases, we also prefer to have treatments reviewed. This is included as part of your ongoing care.
5 — Maintenance
Once we've achieved desired results, it is important to be aware that maintenance is required. We know how busy life can be, so whether it be for your three-monthly muscle relaxant treatment or maintenance of your new profile, we offer a recall service.
Contact Us
If you are interested in our services and would like additional information.