Axillary Hyperhydrosis (armpit sweating)
Treatments Time
45 minutes
Duration
Treatment dependant 6/12+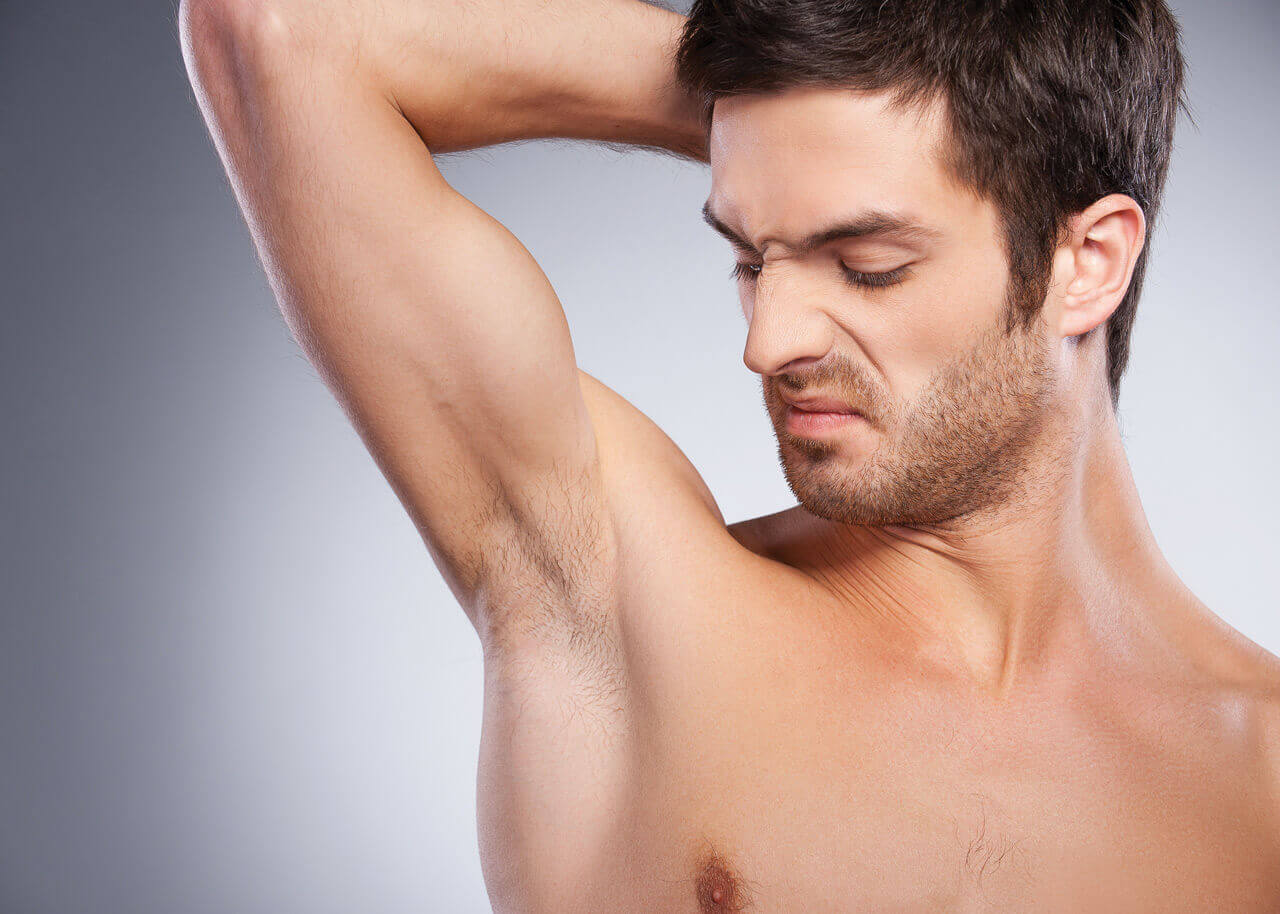 Excessive underarm sweating, is an uncontrollable, embarrassing, and often isolating problem. For some it can have a real impact on their quality of life. From the discomfort of sweat running down your sides, to the embarrassment of obvious sweat stains in lighter coloured clothing.

Treatments such as antiperspirant deodorants can help but are often only partially effective.

Muscle relaxant treatment can have a dramatic effect and can virtually eradicate sweating for up to six months.